WRITTEN BY RALPH REMERS
DIRECTED BY MARIKEN BIJNEN
Our very first (original) play 'Peanut Pie – A Queer Tragicomedy,' situated in 1940's London,
tells the story of two men, Stephen and James, secretly in love, longing for life elsewhere.
When the wife of one of them unexpectedly becomes pregnant, things take a turn for the worse.
A story about impossible love, loss, and love for peanut pie.
THEATER PERDU, AMSTERDAM
FALL 
2021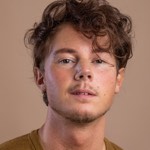 Ralph Remers
(Stephen Thomas)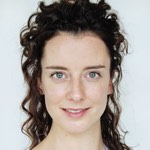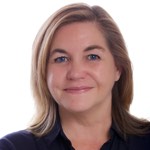 Tamara Richards
(Nurse Wingfield)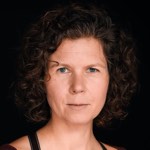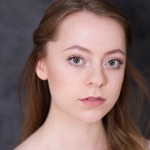 Emilia Moscovich
(Anna Thomas)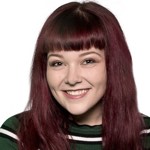 Anne Lueb
(Margaret Johnson)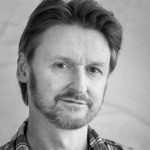 Hugh MacKay
(Dr. von Hellinger)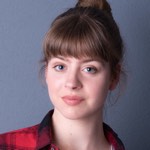 Isis Caljé
(Ms. Winckelmann)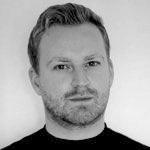 Hilco Froentjes
(Mr. Stewart)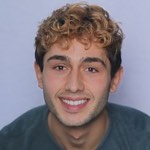 Harun Balci
(James Williams)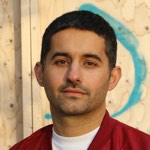 Selman Aqiqi
(Ronald Johnson)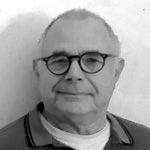 Robert Jan Peters
(Dr. Henry)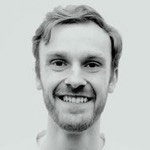 James Johnson
(Mr. Peters)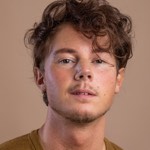 Ralph Remers
(Stephen Thomas)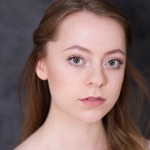 Emilia Moscovich
(Anna Thomas)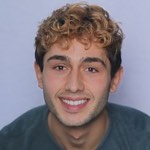 Harun Balci
(James Williams)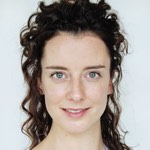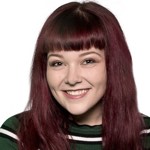 Anne Lueb
(Margaret Johnson)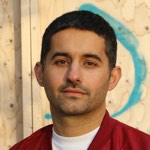 Selman Aqiqi
(Ronald Johnson)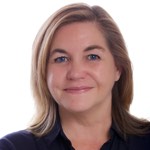 Tamara Richards
(Nurse Wingfield)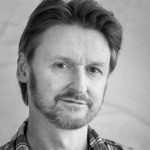 Hugh MacKay
(Dr. von Hellinger)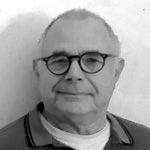 Robert Jan Peters
(Dr. Henry)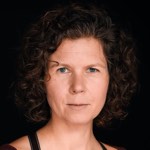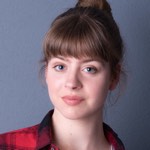 Isis Caljé
(Ms. Winckelmann)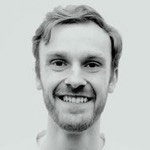 James Johnson
(Mr. Peters)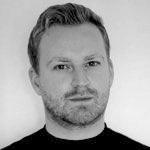 Hilco Froentjes
(Mr. Stewart)