Our latest show, Calamus, by Ralph Remers, was performed at Het Amsterdams Theaterhuis in April & May, 2023.
We're always open to meeting new (professionally) trained actors who speak English well.
Please send your resume, casting photos, and showreel, and we will get back to you as soon as possible.
About Strike Me Pink
Strike Me Pink Productions is a new English-language theater company based in Amsterdam with an annual program of new and adapted repertoire, often depicting queer storylines. With stories otherwise left untold, we aspire to enrich Amsterdam's cultural scene while simultaneously transcending gender, sexuality, and ethnicity.
Strike Me Pink is run by artistic director Ralph Remers and Production Manager Danny van den Berg. As a foundation, it also has a board that supervises its activities.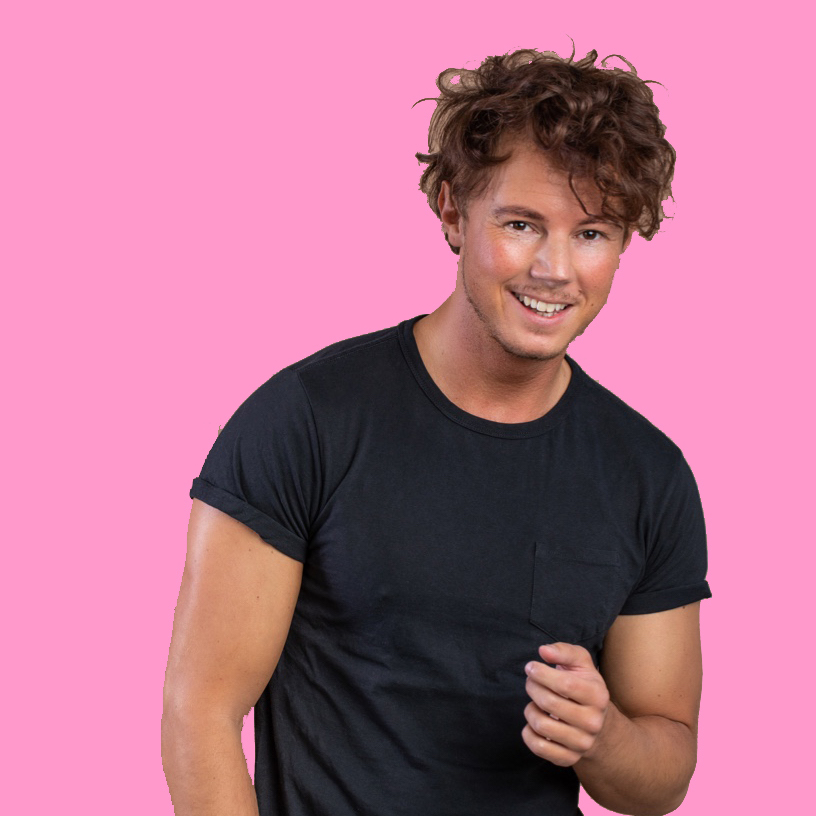 Email
info@strikemepinkproductions.com