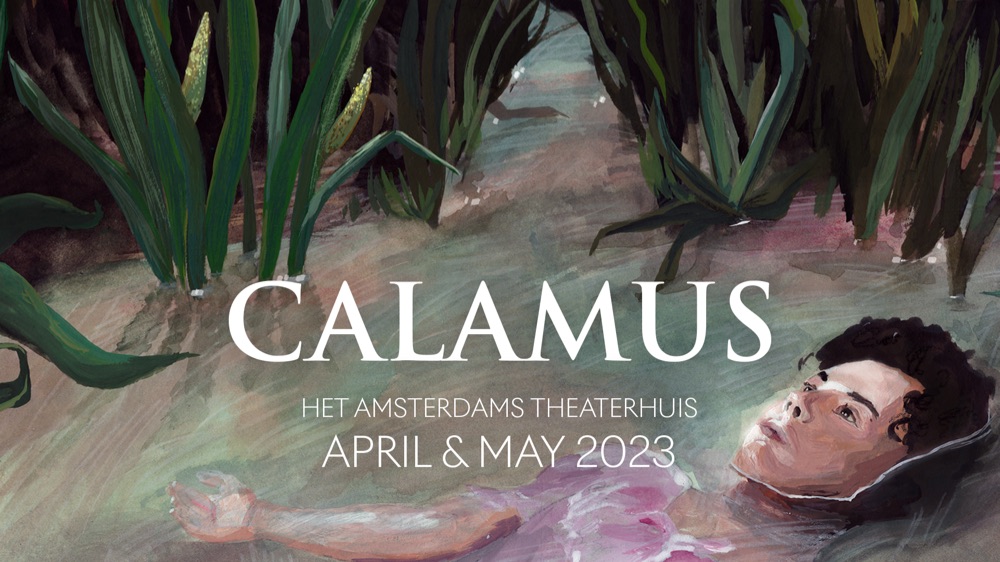 Based on the play 'The Seagull' by Anton Chekhov and inspired by the Calamus poems by Walt Whitman.
Running time 2 hours 40 min with one 20 minute interval.
Setting: Woodward Estate, Louisiana, USA, 1956 & 1958.
Cast 

Anthony Woodward.....Ralph Remers
Archibald Foster...Pádraig Turley
Rose Woodward.........Anna Anning
Gregory Scott........Keith F. Day
Eugene Woodward.......Ken Kitchen
Virginia Baugh.........Lara Coret
Robert Baugh..........Hugh Mackay
Margaret Baugh......Shirley Blake
Stanley.........Robert Jan Peters


Creatives and Backstage 

Director............Marcus Coenen
Asst. Director.......Maya Moliere
Producer.............Ralph Remers
Production.....Danny van den Berg
Props....................Shit Art
Front of House........Menno Sedee
Lighting Design.......Evan Morris 
Set Design.............HB Staging
Poster Design.........Maja Studio 
Social Media..........Anna Anning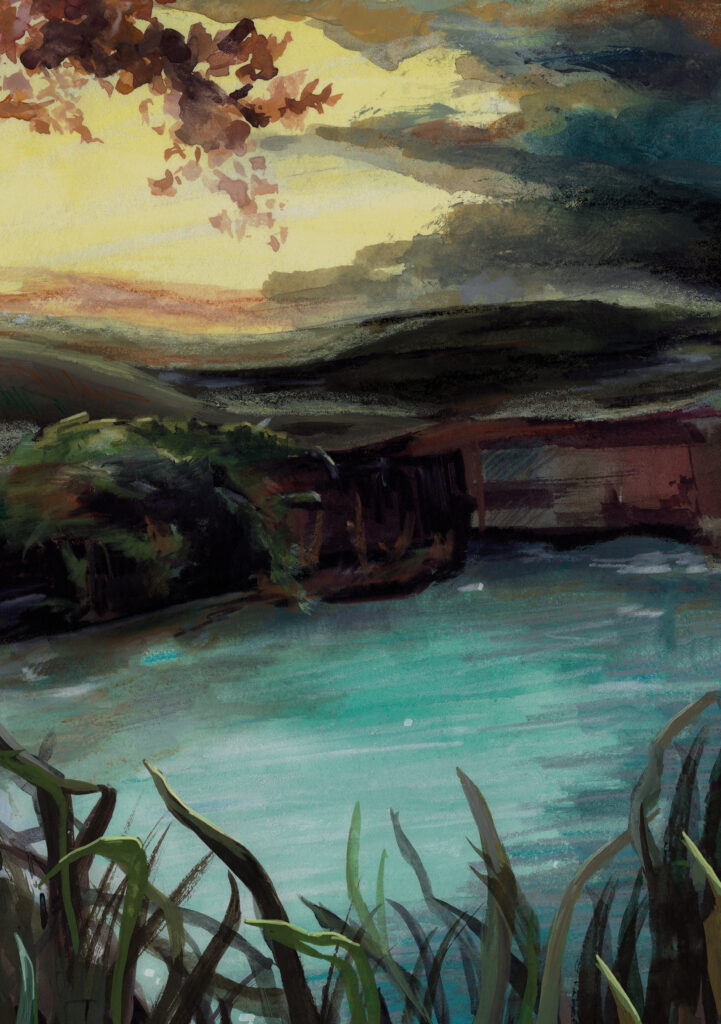 Living on his uncle's Louisianan estate, aspiring writer Anthony Woodward struggles for recognition, trying to write about male companionships in all of its varieties like his idol Walt Whitman did a century before him. His muse, local boy Archibald, who dreams of becoming famous, sees a chance to escape when Anthony's mother, Hollywood actress Rose Woodward, visits the estate with her new beau and renowned casting agent Gregory Scott.
The cast and crew would like to thank the following people for helping make this production possible: Camille Gribbons, Helen Absalom, Cathrin Andresen, Angela Sedeno Cacciatore, Selman Aqiqi, Arts Talk Magazine, QueerCatch de Podcast, Pidi Radio, Joost van de Put, Craig Falconer, Ann Morgan, Jess Graham, Nicole de Werk, Marcel Koch, Els Schut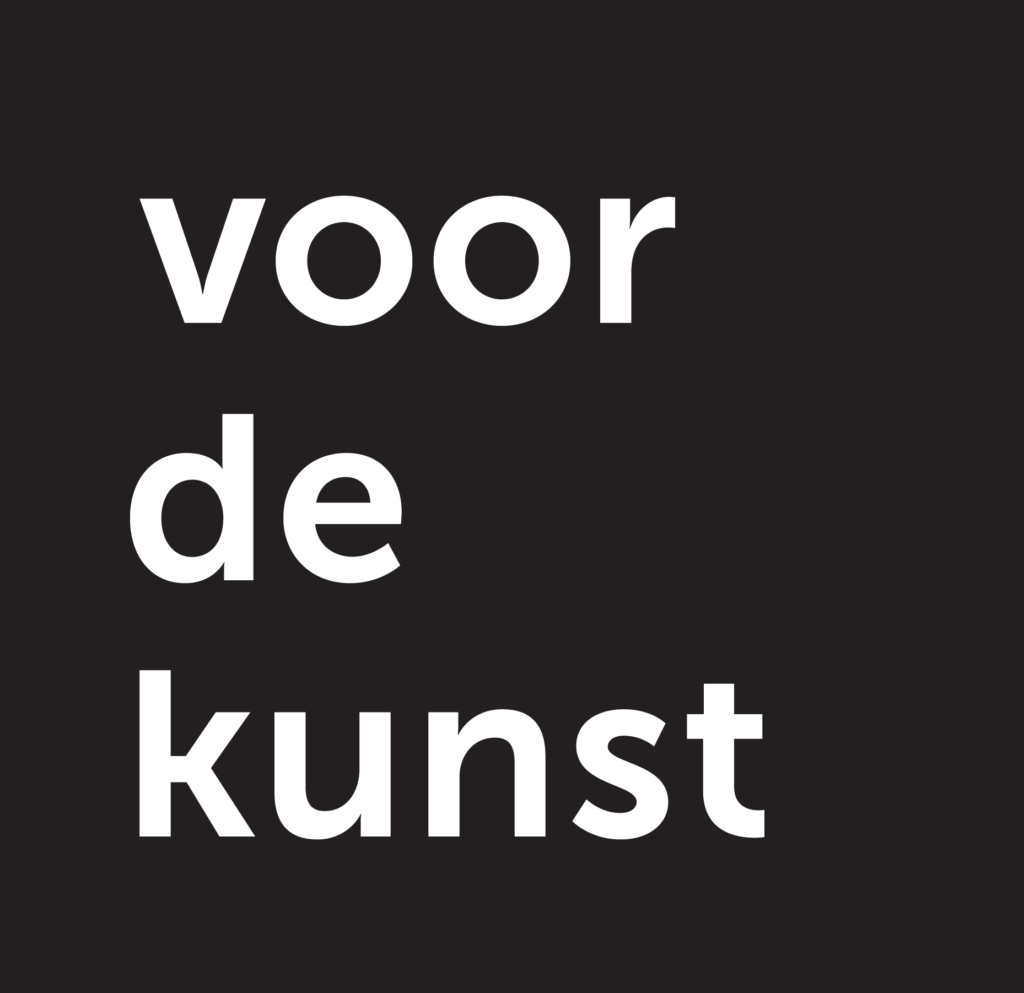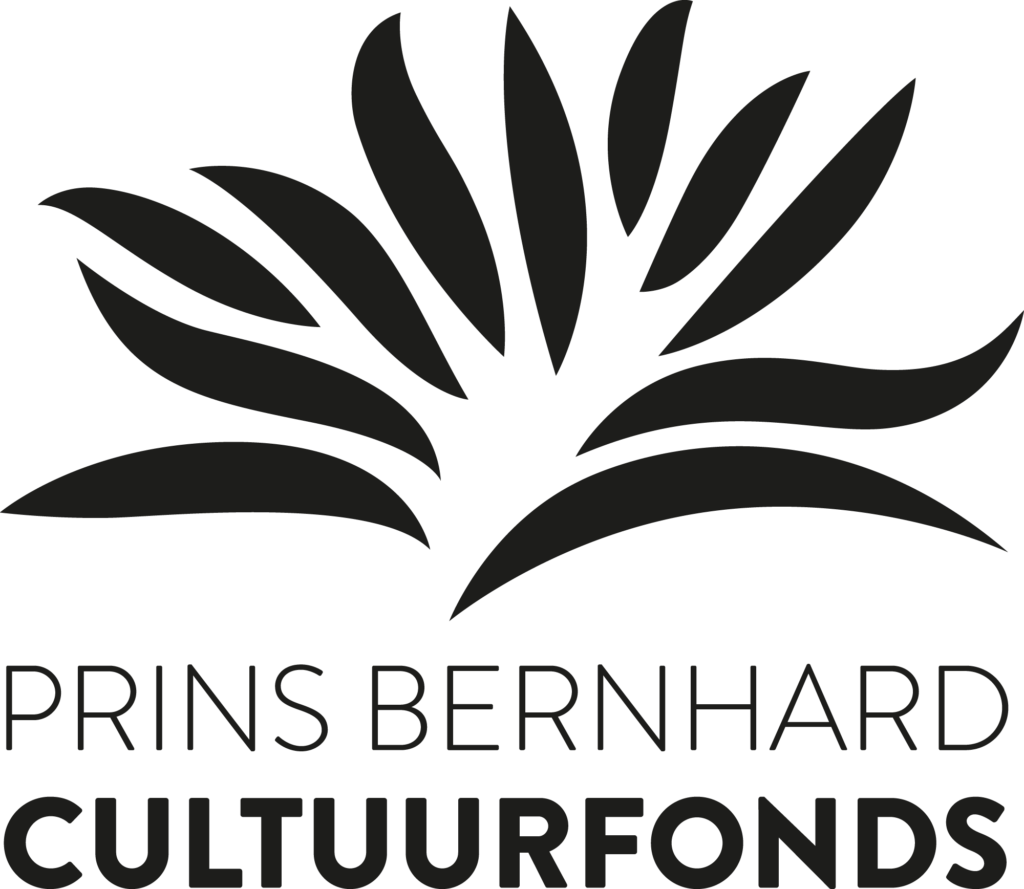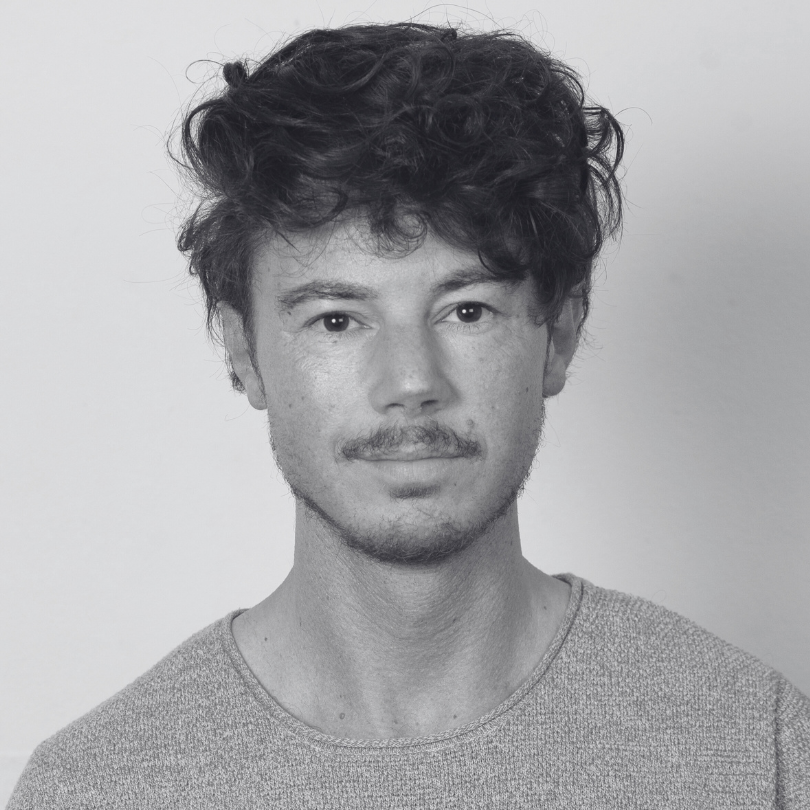 Ralph Remers as 
Anthony Woodward
Ralph is a Dutch actor and playwright who trained at Meisner Toneelacademie ('14 - '17). After graduating, Ralph pursued his love of theatre by doing classic plays, including Wilde's 'The Importance Of Being Earnest' and Chekov's 'The Seagull,' and more contemporary pieces such as 'Noises Off,' by Michael Frayn. In 2020, he created Strike Me Pink Productions and wrote his first full-length play 'Peanut Pie - A Queer Tragicomedy.'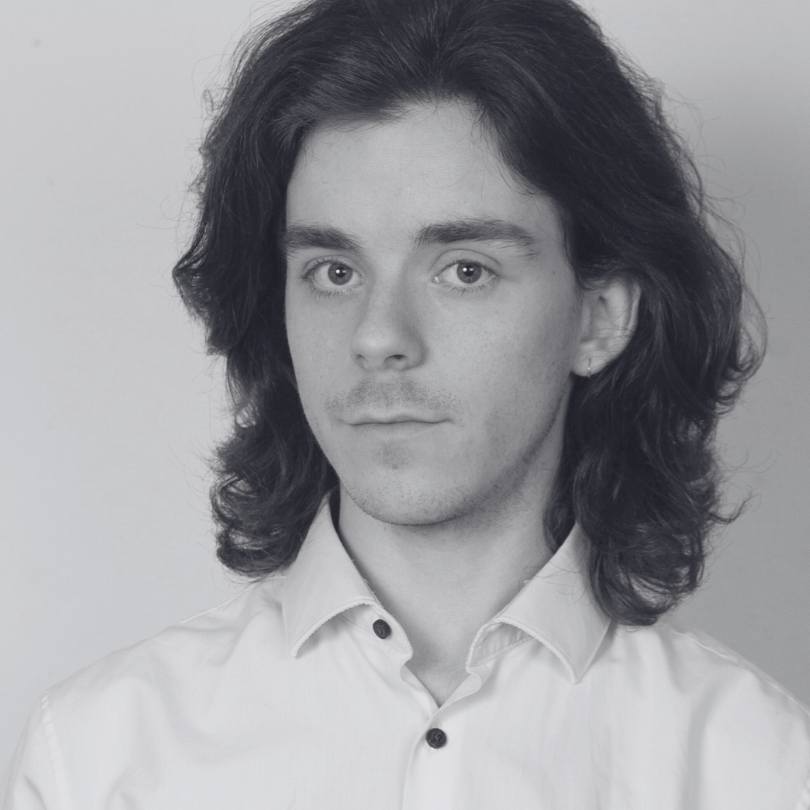 Pádraig Turley as 
Archibald Foster
Pádraig is an Irish/Belgian actor based in Rotterdam. After attending performing arts school in Belgium, and appearing as Chinche in Muerto! (Judas Theaterproducties) and Kleine Jan in 14-18 (Studio 100) he attended The Lir National Academy of Dramatic Art in Dublin, completing a foundation course in Acting and Theatre. He then received his Bachelor degree in Music Theatre from Codarts University of the Arts in Rotterdam in 2022. In 2021/2 he was the swing and cover for Young Prince Charles in the Medialane musical Diana & Zonen. He has appeared as the recurring character Florian in the 4th season of Hunter Street (Nickelodeon) and played the role of Peter in the feature film The Pod Generation (Scope Pictures) which premiered at Sundance Film Festival this past January. He has dubbed many voice over roles in Flemish, including: Kleine Kristoff in Frozen, Kardez in Strange World, Buck in The Good Dinosaur , Nico in Elena of Avalor (all for Disney) and Pete in My Parents are Aliens (ITV).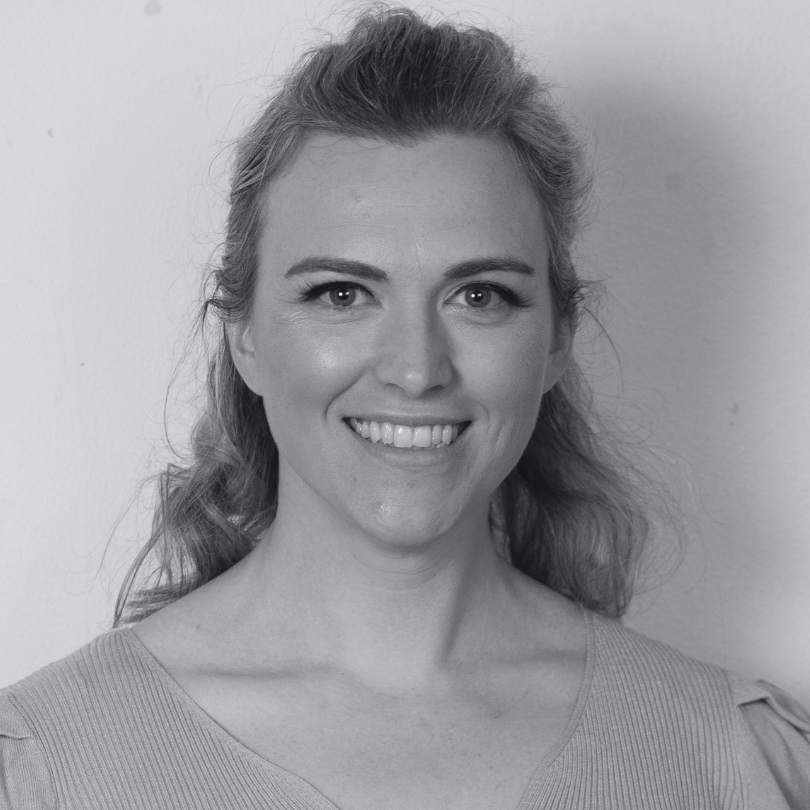 Anna Anning as 
Rose Woodward
Anna graduated with a degree in Film & Theatre Studies from her native New Zealand and has spent the last 15 years nurturing her performance skills in Sydney, Vancouver, London, and now Amsterdam. After a break from acting she returned to the stage in 2022 performing with InPlayers ('Silver Wedding'), Downstage Left ('Womberang') and their joint production of 'It's a Wonderful Life' last December.
Keith F. Day as 
Gregory Scott
Keith is originally from Oldham in the North of England, and currently works as a Drama teacher at the British School of Amsterdam. He has been in the Netherlands for ten years, and in that time he has performed in a variety of English language productions, including The Wolf & Cinderella's Prince in Happily Ever After's production of 'Into the Woods' and Algernon in QETC's 'The Importance of Being Earnest'. With InPlayers he has appeared in many productions, held the position of Chairperson and also directed & produced the recent double bill 'The Virtuous Burglar & Silver Wedding'. 'Calamus' is Keith's first show with Strike Me Pink, and he is really proud to be part of this exciting, queer project.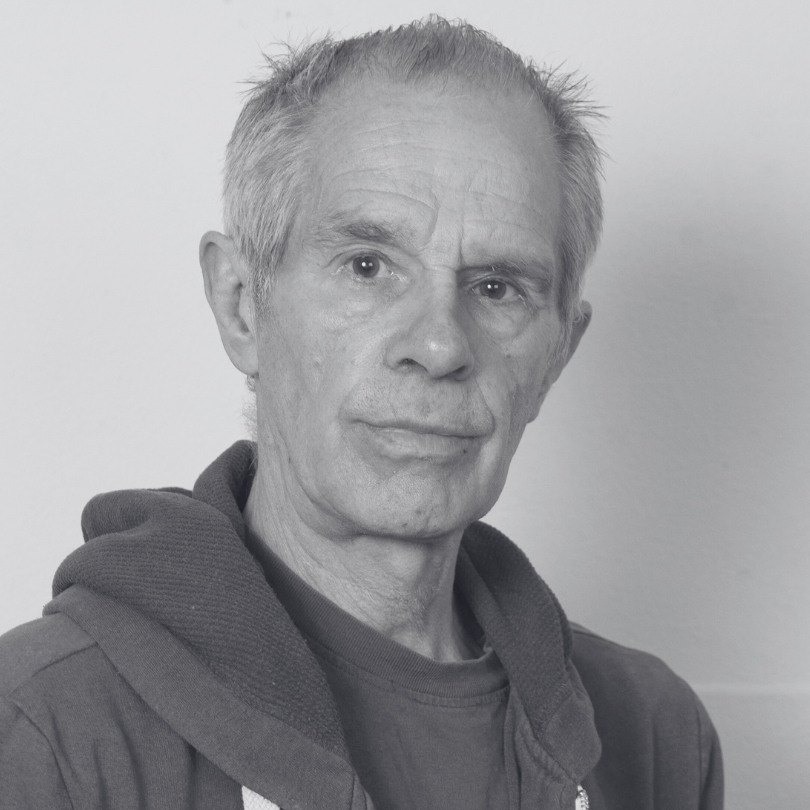 Ken Kitchen as 
Eugene Woodward
Ken graduated from the Drama Centre in London and has been based in the Netherlands for several decades. During that time he's played in a wide range of productions for companies such as InPlayers, Orange Tee Group, Mike's Badhuistheater Group, and was also a part of Strike Me Pink's first production 'Peanut Pie'.
Lara Coret as 
Virginia Baugh
Lara is a Dutch actress who graduated from the Fontys Hogeschool voor de Kunsten in 2011. Since then, she has worked as an actress/dancer/singer and voice-over. Among others she has appeared on tv shows such as "Flikken Rotterdam", "Morten", "De Zaak Menten" and "Celblok H" and most recently filmed the new Dutch movie "Net als in de Film". She starred in Strike Me Pink's first production- Peanut Pie - as Ruth Evans and is thrilled to be back on stage with Calamus as Virginia!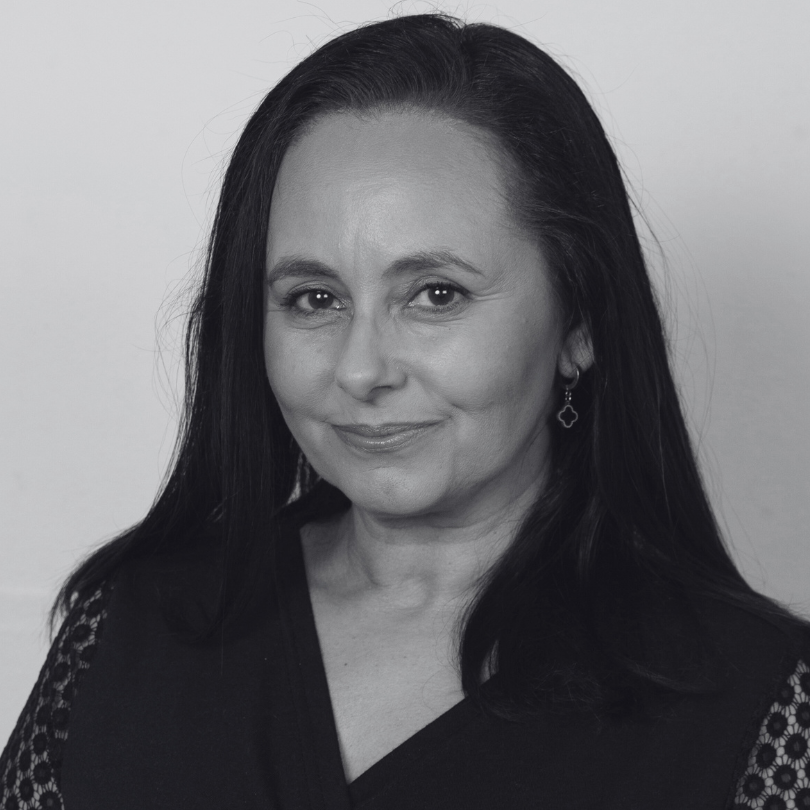 Shirley Blake as 
Margaret Baugh
Shirley was born and raised in Malta. She discovered a strong passion for the theatre during her early teens which led her to study and graduate from the national theatre academy in Malta, followed by a diploma at LAMDA. She has played lead roles at the National Theatre such as 'Twelfth Night', 'King Lear', 'Macbeth', 'Merchant of Venice, 'God of Carnage', 'The lady of the Sea' ,'A Touch of Spring' and many more. She has also played in various local television series and sitcoms. Shirley was a founding member of Faces Theatre Group and later Troupe18:45 with whom she produced and acted in various plays such as 'No More pickled Onions', 'Best before end', 'Up Helly-Aa', 'No Exit' and '9 Parts of Desire' In 2013 she moved to The Netherlands and was active in the theatre scene playing in 'Mother Courage', 'Love in a Rain Barrel', 'Allo Allo', 'Straight and narrow', and 'That's not what happened'. 'Calamus' is Shirley's return to the stage after the Covid-19 hiatus.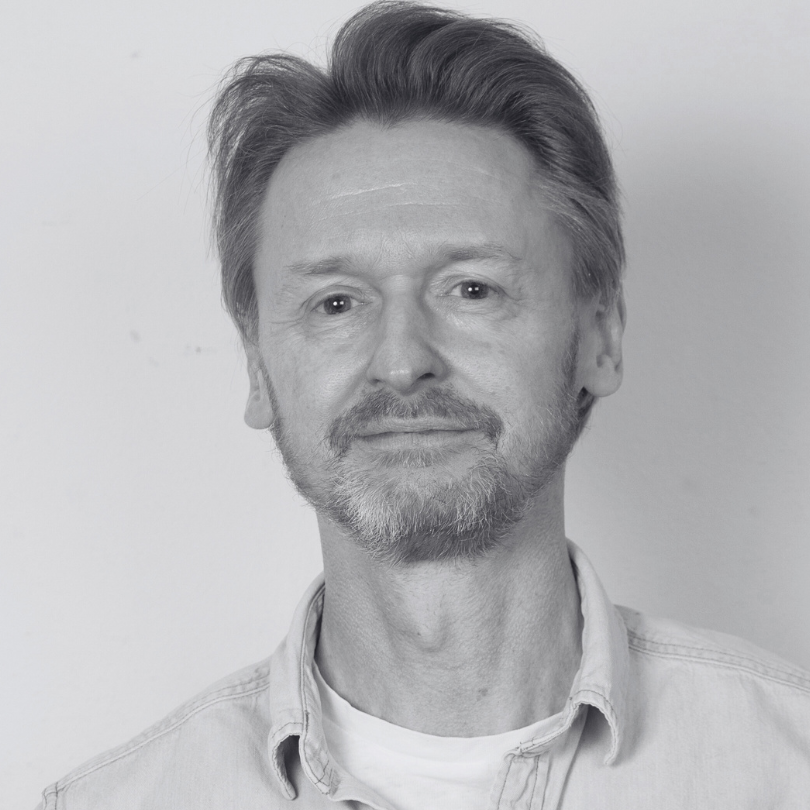 Hugh Mackay as 
Robert Baugh
Hugh is an Amsterdam-based teacher and actor who has experience with several English-speaking theatre productions, having done two shows apiece with InPlayers, Orange Theatre Company and Strike Me Pink Productions, and one with Queen's English Theatre. His character in our previous production, 'Peanut Pie', was so evil that some audience members refused to speak to him afterwards; he is hoping the much kindler role of Dr. Robert Baugh in Calamus will undo the damage.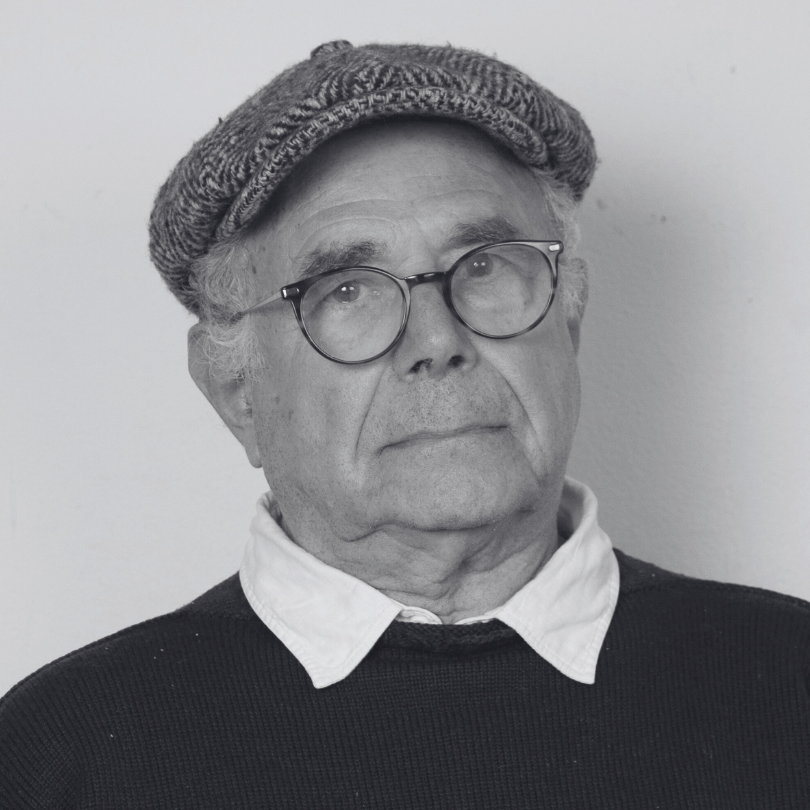 Robert Jan Peters as 
Stanley
Robert Jan is an actor who started his career at the age of three. He is best known for portraying the role of the Mayor in national commercials for Johma salads for the past nine years. Other commercial credits include work for Duyvis peanuts. Theatre credits include; 'The Cherry Garden' (The Netherlands), 'Der Vater' and 'Am Weihnachten' (Germany). Film credits include; 'Sam en Moos' (2015), 'Tuut' (2019), 'Noodlot' (2020), 'Fases' (2020). Tv credits include; 'Klokhuis', 'Welkom in…', & the recent remake of 'Floris'. We are very excited to have Robert Jan back on stage with Strike Me Pink for a second time.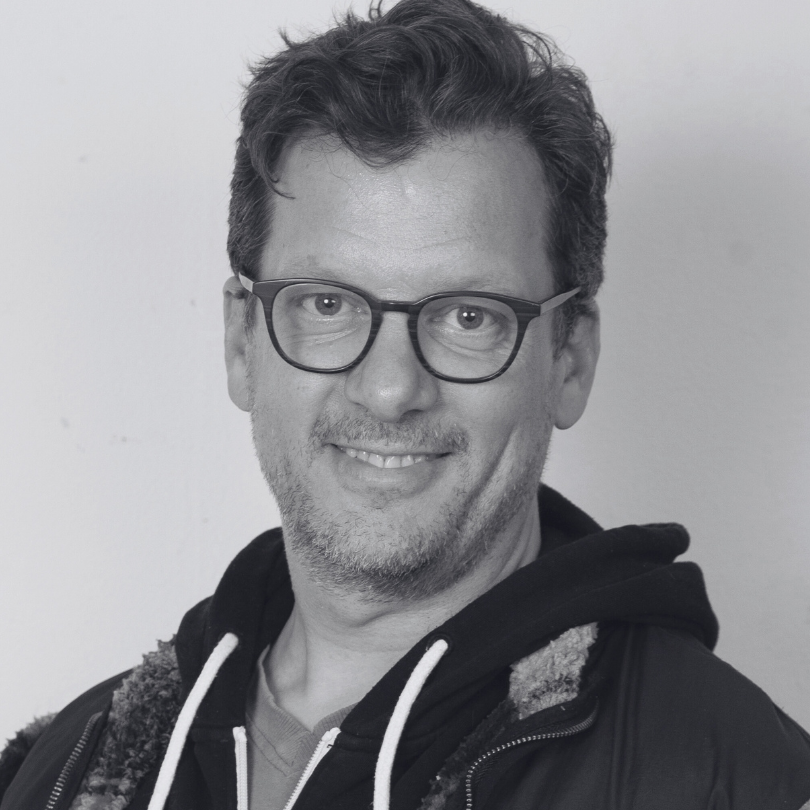 Marcus Coenen 
Director
Since 1998, Marcus has been working as an actor in many theaters between Braunschweig & Freiburg, in his native Germany, and also TV roles such in 'Tatort'. He started directing in 2005 and has helmed productions for the Landestheater Eisenach, Theater Sankt Gallen (Switzerland), Sommertheater auf der Wartburg, Staatstheater Braunscheig, Schlosstheater Celle, and OTC here in the Netherlands. From 2008 to 2016 Marcus was the Artistic Director of the "Theater am Markt //tpz" in Eisenach. Marcus also works in a local school as a German teacher and as a business coach. He considers his theatrical experiences as a great enrichment to his coaching activities.
Maya Moliere 
Asst. Director
Maya is an Amsterdam-based German actress and improviser. She attended drama school in London and started her career in the UK, working on several short and feature films as well as stage and voice over work, before moving to Amsterdam. She was recently on stage in a Orange Theatre Company's production of 'A Christmas Carol'. You can also find Maya in bi-monthly improv-comedy shows at Boom Chicago. This is her first foray into the world of directing and we're really lucky to have her share her wisdom and knowledge with us.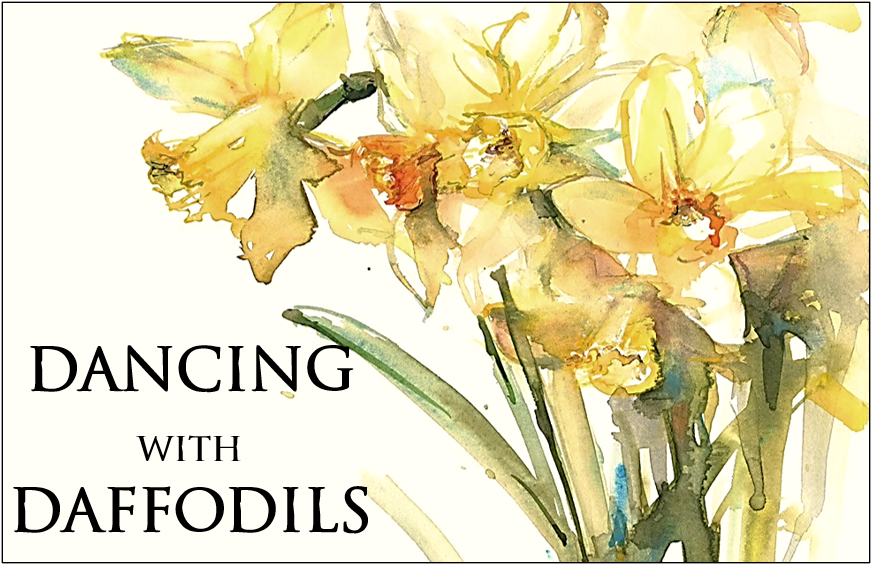 Upcoming Production When widower Christopher Barlow gets a second chance at life, he must redefine his relationship with the people around him and, most of all, himself. This December, Strike Me Pink presents 'Dancing with Daffodils,' an all-original play about family, love, and the consolation of art & literature.
Auditions | Strike Me Pink is often on the lookout for new talent. Are you a professionally trained actor and speak English well? Don't hesitate to contact us.
Corporate Support | Do you work for an LGBTQIA+ friendly organization and want to contribute? As a young foundation, your help means everything to us. Contact us HERE.
Stay up-to-date | Want to stay up-to-date on our future productions? Subscribe to our newsletter HERE.