WRITTEN / ADAPTED BY RALPH REMERS
DIRECTED BY MARCUS COENEN  
Living on his uncle's Louisianan estate, aspiring writer Antony Woodward struggles for recognition, trying to write about male companionships in all of its varieties like his idol Walt Whitman did a decade before him. His muse, local boy Archibald, who dreams of becoming famous, sees a chance to escape when Antony's mother, Hollywood actress Rose Woodward, visits the estate with her new beau and renowned casting agent Gregory Scott.
A story about how far we're willing to go in our strive for success, love, and acceptance.
'Calamus' brings Anton Chekhov's classic 'The Seagull' (1896) together with the beauty of Walter Whitman's 'Calamus' poems, which appeared in his famous collection 'Leaves of Grass' (1855). The 'Calamus' poems celebrated male companionship in its many forms and presented us with a loving, erotic Utopia of comrades and lovers, free from oppression.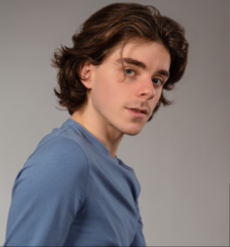 Padraig Turley
(Archibald)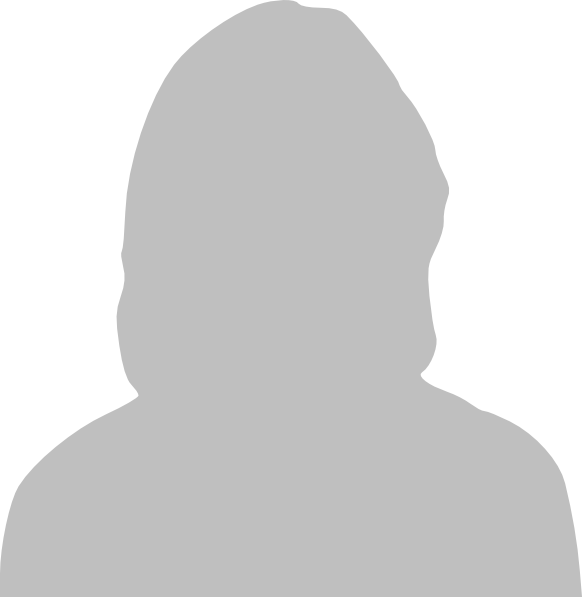 Shirley Blake
(Margaret Baugh)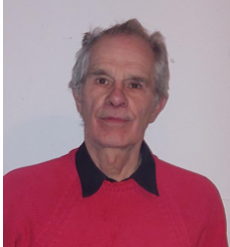 Ken Kitchen
(Eugene Woodward)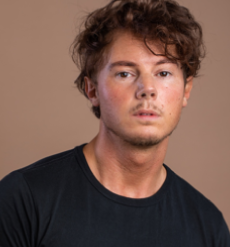 Ralph Remers
(Anthony Woodward)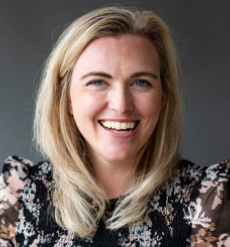 Anna Anning
(Rose Woodward)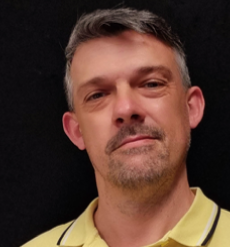 Keith Day
(Gregory Scott)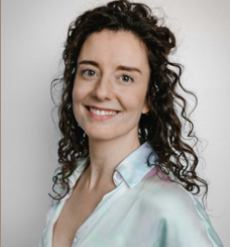 Lara Coret
(Virginia Baugh)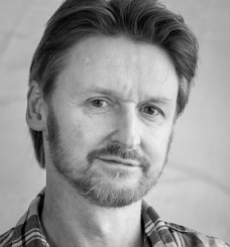 Hugh Mackay
(Robert Baugh)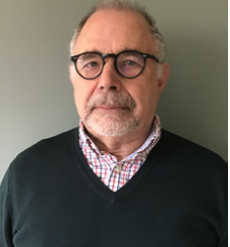 Robert Jan Peters
(Stanley)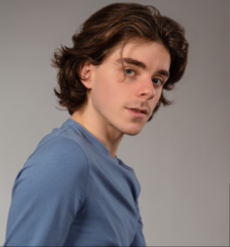 Padraig Turley
(Archibald)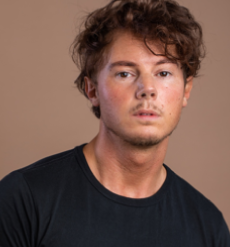 Ralph Remers
(Anthony Woodward)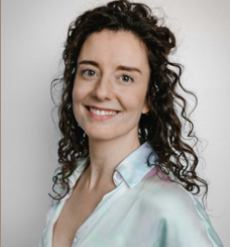 Lara Coret
(Virginia Baugh)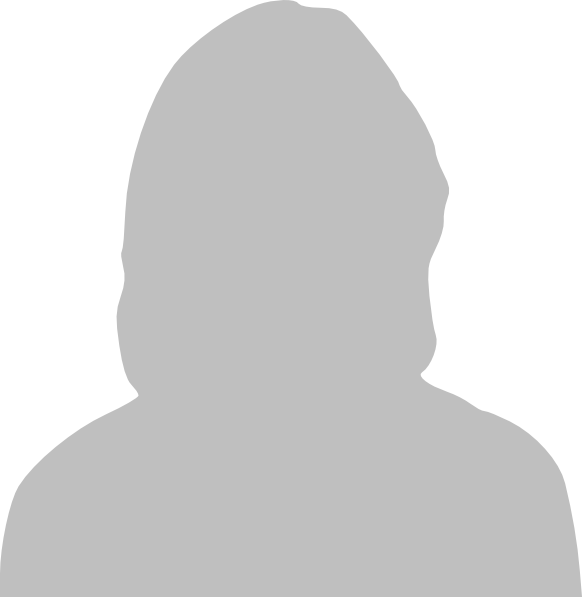 Shirley Blake
(Margaret Baugh)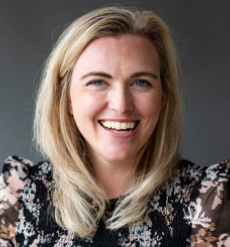 Anna Anning
(Rose Woodward)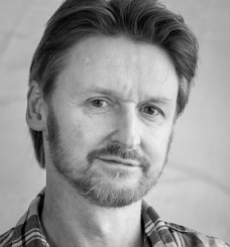 Hugh Mackay
(Robert Baugh)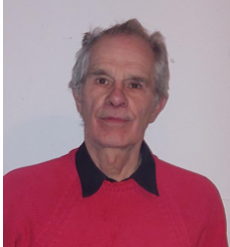 Ken Kitchen
(Eugene Woodward)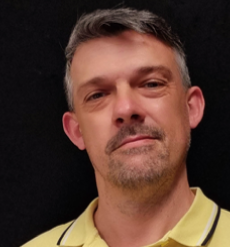 Keith Day
(Gregory Scott)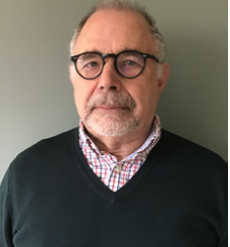 Robert Jan Peters
(Stanley)