WRITTEN BY RALPH REMERS
DIRECTED BY SITA VAN SANTE
"I simply needed to hear your voice again. Being deprived of such comfort made me feel dreary. Dreariness makes me crave for peanut pie. I ate a lot of peanut pie…"
Stephen Thomas seems to have it all; he married his college sweetheart, has a well-paying job, and has a lovely house in suburban London. There's just one thing... Stephen is in love with a man. Trying to sustain his affair, he finds himself forced to choose between a secure, socially acceptable life or live a free-spirited one down in Paris. When he's just about to make this big life decision, fate decides otherwise.
'Peanut Pie - A Queer Tragicomedy' is a newly written play set in 1940's London. A time when homosexuality was perceived very differently in social, legal, and medical ways.
A story about impossible love, loss, and love for peanut pie.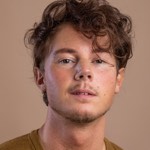 Ralph Remers
(Stephen Thomas)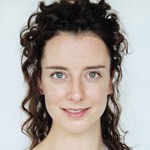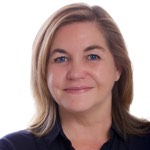 Tamara Richards
(Nurse Wingfield)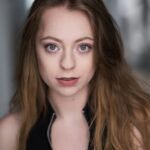 Emilia Moscovich
(Anna Thomas)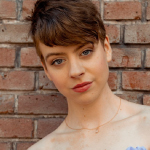 Isis Caljé
(Margaret Johnson / Ms Winckelmann)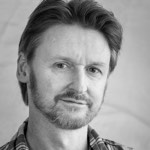 Hugh Mackay
(Dr. von Hellinger)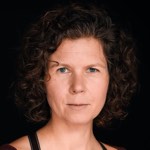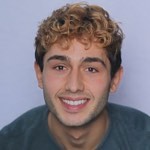 Harun Balci
(James Williams)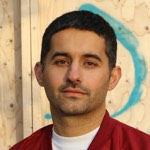 Selman Aqiqi
(Ronald Johnson / Mr Stewart)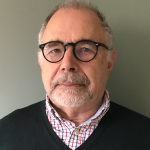 Robert Jan Peters
(Dr. Bloomsbury)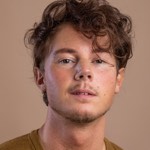 Ralph Remers
(Stephen Thomas)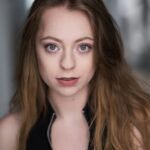 Emilia Moscovich
(Anna Thomas)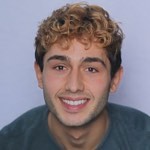 Harun Balci
(James Williams)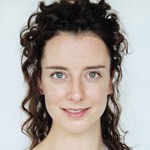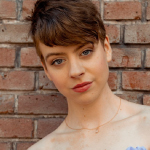 Isis Caljé
(Margaret Johnson / Ms. Winckelmann)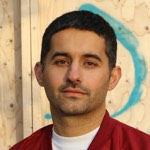 Selman Aqiqi
(Ronald Johnson / Mr Stewart)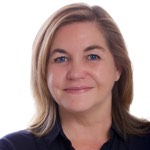 Tamara Richards
(Nurse Wingfield)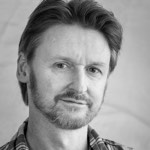 Hugh Mackay
(Dr. von Hellinger)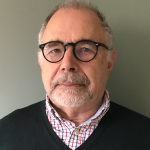 Robert Jan Peters
(Dr. Bloomsbury)